Discover the design of Sir Terence Conran watches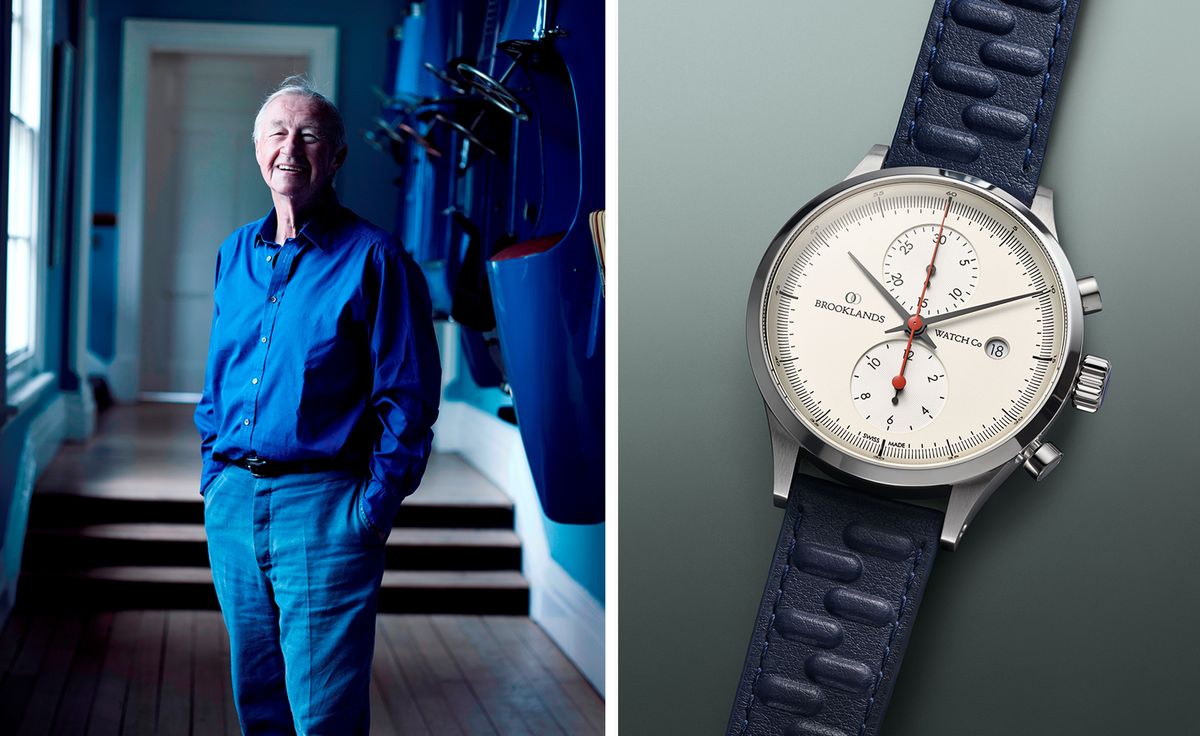 For his penultimate project, the late Sir Terence Conran sought out a new realm, discovering the possibilities of watch design in collaboration with British watch brand Brooklands Watch Company.
The connection to motor racing history – the watch brand is named after the historic Brooklands race track in Surrey, now a museum – sparked a personal appeal for the designer, whose father attended the runway and the mother learned to fly at the on-site flying club. When Brooklands Watch Company founder Simon Jeffs approached the designer with the project in 2018, it seemed natural.
"Sir Terence said it was exactly the kind of project he would like to be involved in. The model briefing we provided spelled out the mechanism and Sir Terence visited Brooklands Museum to meet the museum staff and view the exhibits. He found the Napier Railton car particularly inspiring," Jeffs said at the start of the partnership.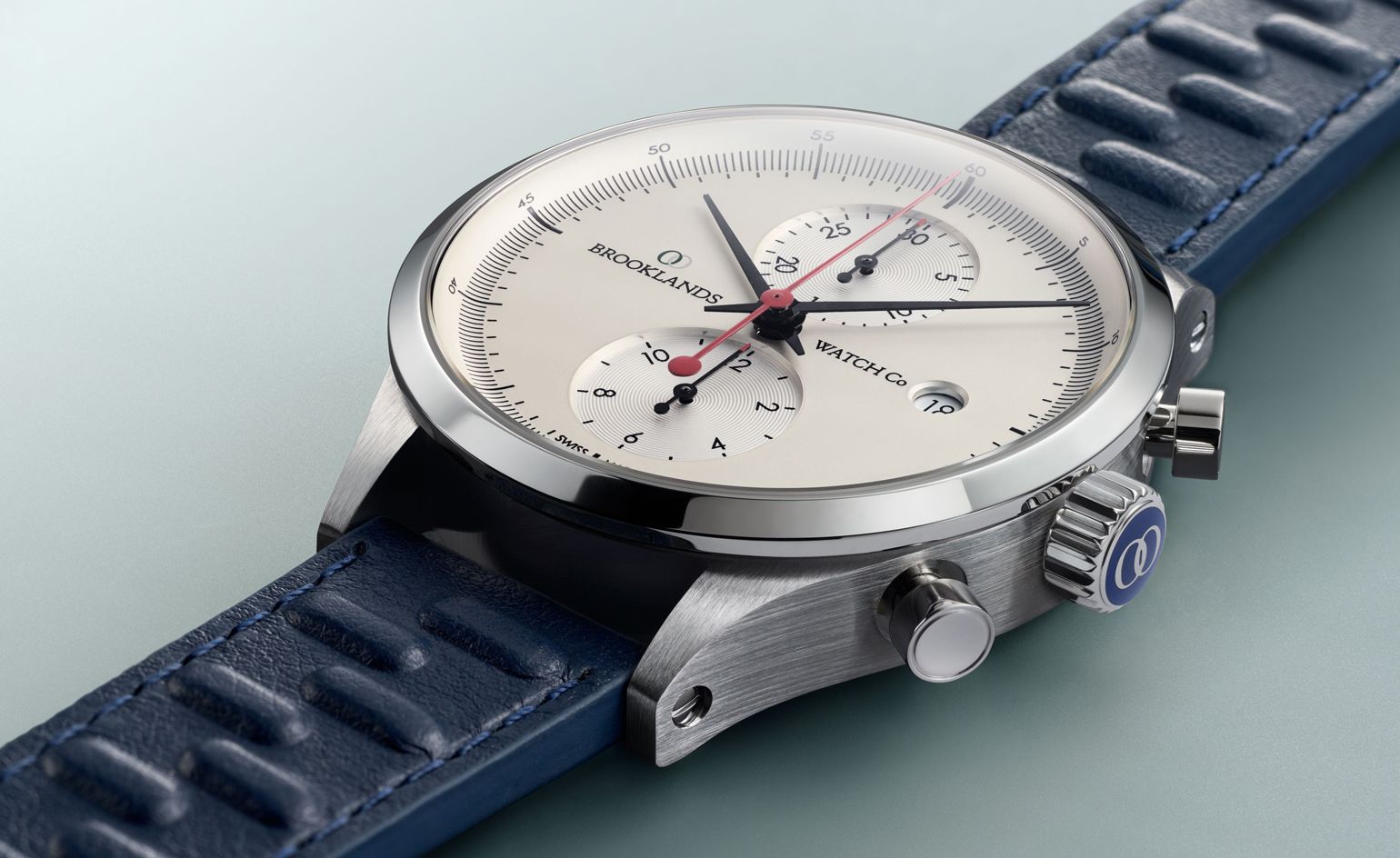 Inspired by the racing car built at Brooklands, the Triple-Four Chronograph blends automotive elements throughout its design. "A British heritage design with the Swiss made watch, the Triple Four is very clear and clean," adds Jeffs. "The watch has sports watch functionality but also dress watch appeal. The colors and finishes are very carefully studied. There are many design references to Brooklands, but the main one is the one-piece face with a sloped perimeter – just like the track at Brooklands. The bi-compax layout also references the Brooklands timekeepers' watches that were used for regular circuit racing.
The watch, limited to 500 pieces, encompasses both Jeffs' background as an aerospace engineer and Conran's distinctive design codes. For Jeffs, Conran's involvement was a dream come true. "I realized I needed a top British designer and called the Design Museum for suggestions. I decided to aim for the stars and emailed Sir Terence I wasn't expecting an answer and at best [anticipated] an unpolished one. I was thrilled when he said he wanted to know more.
INFORMATION
brooklandswatches.com